Adware & Spyware Removal Dublin
"I get bombarded with pop-ups and my home page has changed."
We are solving that kind of problems every day. In time, almost all computer users gets unwanted adware and spyware.
Adware and spyware are usually installed without the user's consent and display repeated pop-ups for questionable websites or services.
A website may display repeated restricted pop-ups to either bombard a computer user with advertisements or trick him into clicking on one by accident.
Your computer needs to be cleaned time to time to avoid more serious windows problems. 
When you press on pop up (even accidentally) some unwanted programs may be installed onto your computer.
This can lead to your computer infected with trojans or even rogues.
Our computer technicians can clean your computer without touching your personal files.
We will get rid of unwanted programs, temporary files, adware, spyware and malicious hijacker programs.
Your computer will work much faster without interruptions from pop-ups. Computer clean up takes from one to two hours.
To schedule a cleaning for your computer, just call us 01-846-4415 or use our online booking system.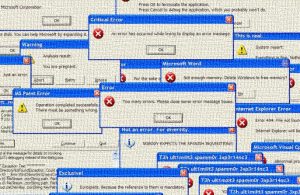 Adware:
Adware is a type of malware that bombards you with endless ads and pop-up windows that could potentially be dangerous for your device.
Spyware:
Spyware

is software that aims to gather information about a person or organization without their knowledge, that may send such information to another entity without the consumer's consent, or that asserts control over a device without the consumer's knowledge
---
New PC Setup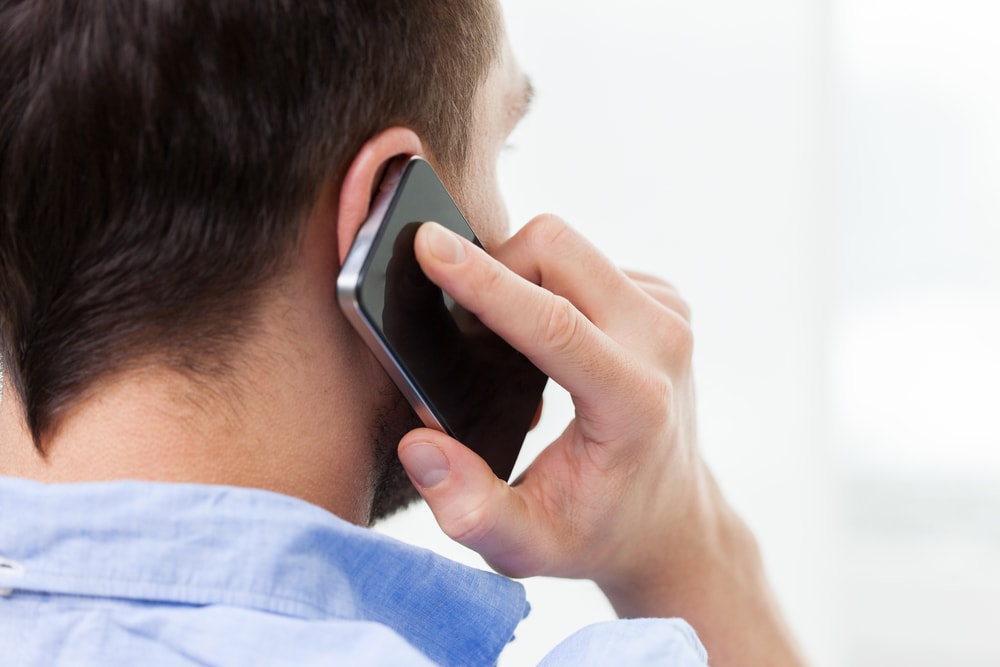 Got a new PC? Unsure of how to set it up?
Give Fingal Computers a call on: 01-8464415
---
Virus Removal, Computer Security, Hardware Repair, Non-Starting PC, Computer Clean-Up, Tune-Up Service, Broadband problems, Email Problems, Advanced Data Recovery, Backup Solutions, Networking, VPN, Server Solutions, Laptop Repair Laptop Support, We fix Eircom wireless, We fix UPC wireless, We fix Vodafone wireless, Mac Repairs, Computer repair North Dublin, Laptop repair North Dublin, Computer repairs Dublin, Laptop repairs, Fix computer North Dublin, PC repair, Apple Mac repair, PC repair Dublin, Apple repair Dublin, Dell laptop repairs, Computer repair Dublin, Laptop repair Dublin, Home computer repairs, Home pc repairs, Fix computer Dublin, Computer repair and laptop repair Dublin Northside, Glasnevin, Clontarf, Swords, Malahide, Finglas, North County Dublin, Kilbarrack, Baldoyle, Castleknock, Blanchardstown, Phibsborough, Howth, Portmarnock, Artane, Beaumont, Santry, Ballsbridge, Blackrock, Monkstown, Donnybrook, Sandymount, Dun Laoghaire, Ranelagh, Rathmines, Rathgar, Crumlin, Terenure, Computer repair docklands, Computer call out Dublin