Servicing Fingal Co. Dublin and Dublin community for over 20 years.
All models of PC's and laptops repaired with care.
Computer not working?
We can sort out your computer problems: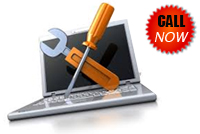 Screen repair

Startup problems

Computer running slowly

Printing issues

Virus/ Spyware/ Popups

Blue Screens or Black Screens

Full clean of laptop from top to bottom.
Remove Trojan, Virus or Malware.
Set up your laptop and connect to printer and internet etc.
Restore internet connection problems.
Supply and install any software.
Transfer  data from you phone or tablet device.
Move data from your old laptop to your new laptop.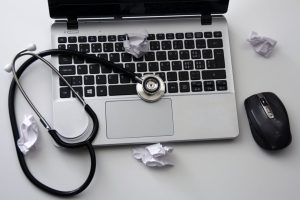 We can also replace broken parts for your PC to get them working again or install new parts to improve the performance of your PC.
Blown power supply

Faulty graphics card

Replace failing or dead hard drive – Very common problem

Upgrade hardware in an existing computer, eg. ram, graphics card, hard drive (HDD) (SSD)
A technician can be available to repair your computer at your home or at our workshop at reasonable prices.
---
New PC Setup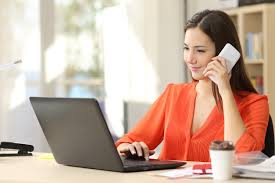 Got a new PC? Unsure of how to set it up?
Give Fingal Computers a call on: 01-846-4415
Computer Repair & IT Support in Malahide Co. Dublin,

Dublin and surrounding area

.