So you've got a new computer. Awesome! Unsure of how to set it up?  
What we can help with?
 Unpacking and turning on your new PC

We can help with the installation and configuration. We'll connect everything up and setup the PC the way you want it to work. We'll also ensure it works with your broadband connection and install any updates that are available.
---

Install Hardware and Software

Run Windows Update on your new PC
We can also install your existing hardware and software on your new PC, if they are compatible. If your CDs are missing or damaging, we will locate the correct software and install it for you.
---
Data Transfer

We can help with moving your personal files, such as photos and music, to your new PC. We will also recommend a backup routine to ensure that you don't lose your important files in the computer.
---
We can Back up your new computer!!!
Give Fingal Computers a call on

01-846-4415
New PC Setup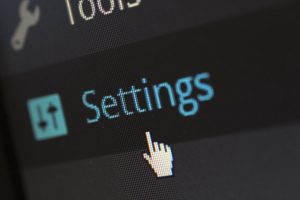 ---
OS Upgrades & Reinstalls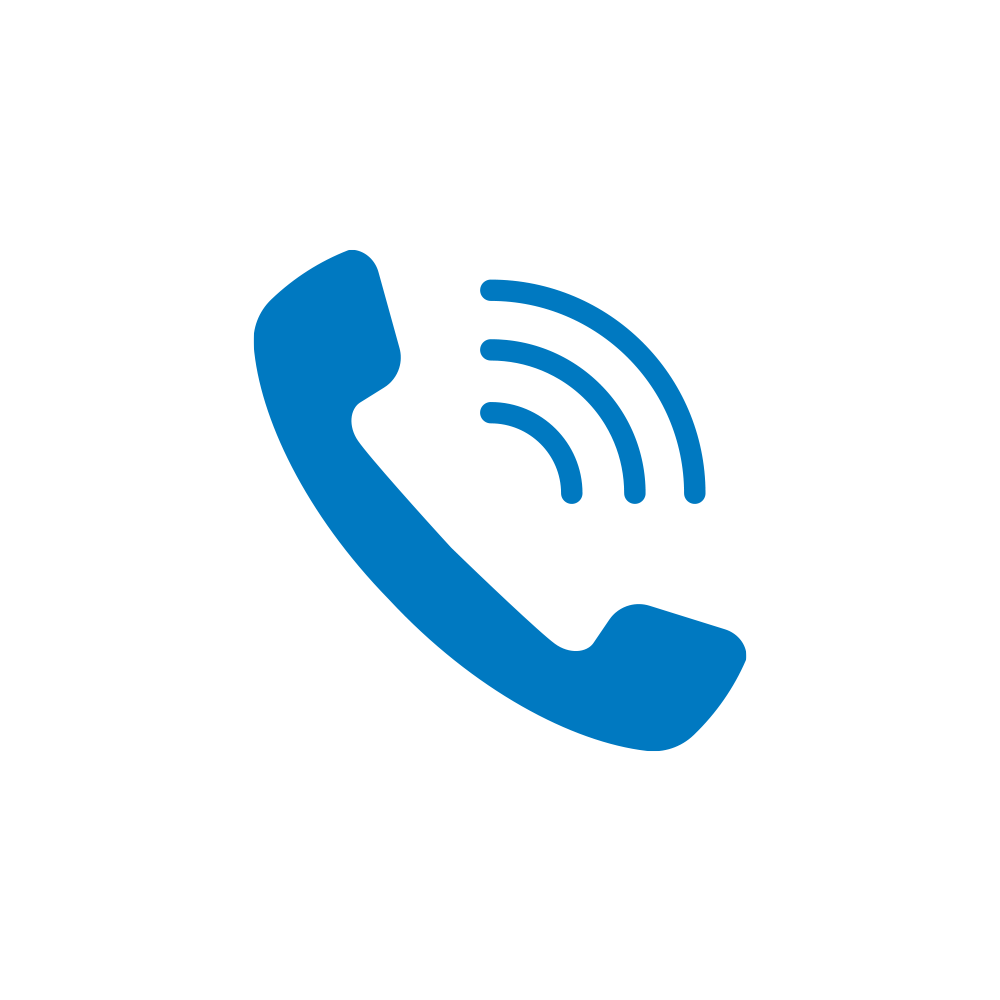 PC running slowing? Problems that no-one can seem to fix?
At Fingal Computers, we can help in getting your PC running as new again. 
Call: (01) 846 44 15
---
Virus Removal, Computer Security, Hardware Repair, Non-Starting PC, Computer Clean-Up, Tune-Up Service, Broadband problems, Email Problems, Advanced Data Recovery, Backup Solutions, Networking, VPN, Server Solutions, Laptop Repair Laptop Support, We fix Eircom wireless, We fix UPC wireless, We fix Vodafone wireless, Mac Repairs, Computer repair North Dublin, Laptop repair North Dublin, Computer repairs Dublin, Laptop repairs, Fix computer North Dublin, PC repair, Apple Mac repair, PC repair Dublin, Apple repair Dublin, Dell laptop repairs, Computer repair Dublin, Laptop repair Dublin, Home computer repairs, Home pc repairs, Fix computer Dublin, Computer repair and laptop repair Dublin Northside, Glasnevin, Clontarf, Swords, Malahide, Finglas, North County Dublin, Kilbarrack, Baldoyle, Castleknock, Blanchardstown, Phibsborough, Howth, Portmarnock, Artane, Beaumont, Santry, Ballsbridge, Blackrock, Monkstown, Donnybrook, Sandymount, Dun Laoghaire, Ranelagh, Rathmines, Rathgar, Crumlin, Terenure, Computer repair docklands, Computer call out Dublin