Are you getting a black screen or blank display during boot up or when using your computer?
You can hear it starting to work and windows start to load, but your screen doesn't show anything or "no signal found".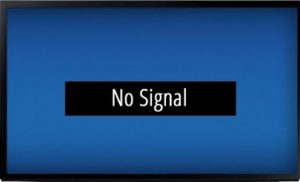 This can happen for many reasons. If you moved your computer recently, please check all your cables. They can be loose slightly and did not send proper signal. Sometimes, people try to stick a cable into a connection that doesn't match, and that can end up damaging the gold or silver connectors that you see inside the port.
If cables are all ok, you should try to connect the Screen to another computer. Maybe your monitor is faulty?
Often the screen shows nothing because of faulty graphic card or other hardware. If steps mentioned above did not solve your problem, you should contact a professional computer repair technician. Our computer engineers can repair all screen related problems. We will test all cables, hardware and software issues and repair any problems found.
To schedule a repair for your computer, just call Fingal Computer on 01-8464415 or use our

online booking system.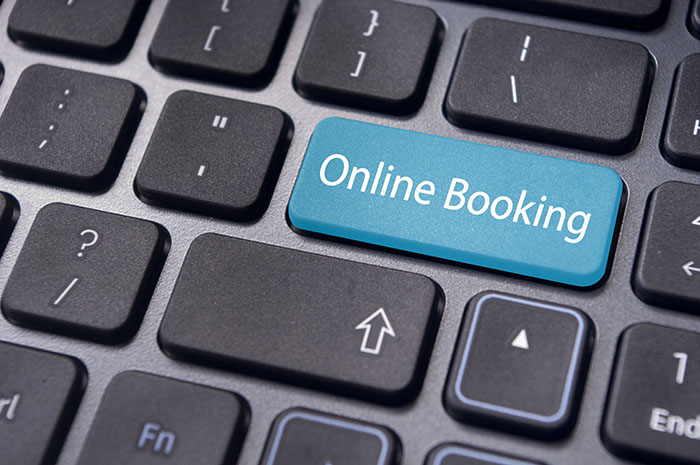 PC Repairs – black screen Dublin
Virus Removal, Computer Security, Hardware Repair, Non-Starting PC, Computer Clean-Up, Tune-Up Service, Broadband problems, Email Problems, Advanced Data Recovery, Backup Solutions, Networking, VPN, Server Solutions, Laptop Repair Laptop Support, We fix Eircom wireless, We fix UPC wireless, We fix Vodafone wireless, Mac Repairs, Computer repair North Dublin, Laptop repair North Dublin, Computer repairs Dublin, Laptop repairs, Fix computer North Dublin, PC repair, Apple Mac repair, PC repair Dublin, Apple repair Dublin, Dell laptop repairs, Computer repair Dublin, Laptop repair Dublin, Home computer repairs, Home pc repairs, Fix computer Dublin, Computer repair and laptop repair Dublin Northside, Glasnevin, Clontarf, Swords, Malahide, Finglas, North County Dublin, Kilbarrack, Baldoyle, Castleknock, Blanchardstown, Phibsborough, Howth, Portmarnock, Artane, Beaumont, Santry, Ballsbridge, Blackrock, Monkstown, Donnybrook, Sandymount, Dun Laoghaire, Ranelagh, Rathmines, Rathgar, Crumlin, Terenure, Computer repair docklands, Computer call out Dublin